It's Time For You, As A Business Creator, To
Grow Your Business And Thrive From Your Intersection Of Your Brilliance And Your Passion!
We Make That Happen For You.
Discover How We Deliver Results
Best-selling author, speaker, and Business Creator Adam Hommey helps you, your team, and your organization Emancipate the POWER of INFORMATION™ and WIN at the Game of Business and Marketing™ so you can thrive from your intersection of your brilliance and your passion, and make a difference for your community, market, and audience.
Top Reviews of The Business Creators' Institute™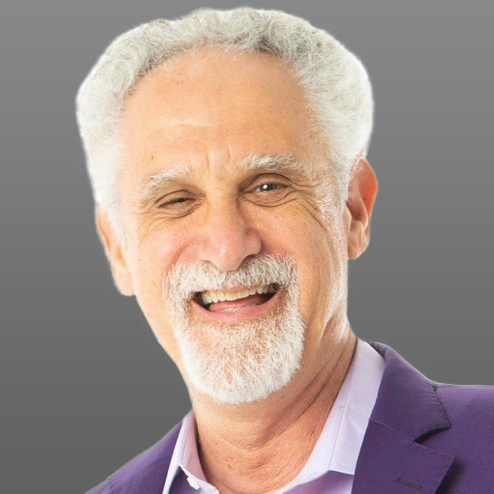 "For every invoice dollar I pay, I add about 7 dollars to the bottom line of my business. Aside from that, he helps me quickly sidestep or overcome the inevitable challenges that come up no matter how well you plan and think ahead."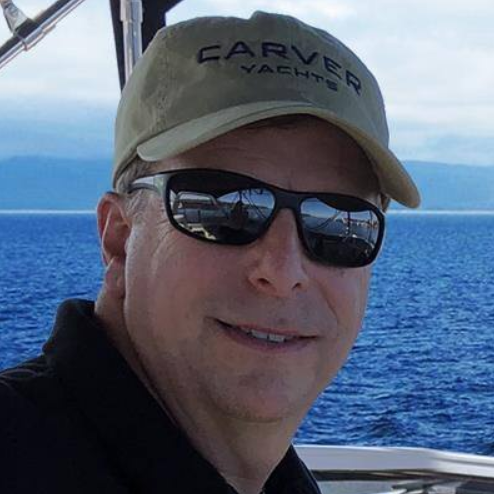 "Let me be clear, Adam and his team are my secret online weapon. He has been the mastermind behind at least five of my program launches and has been instrumental in helping my team properly leverage systems that truly work."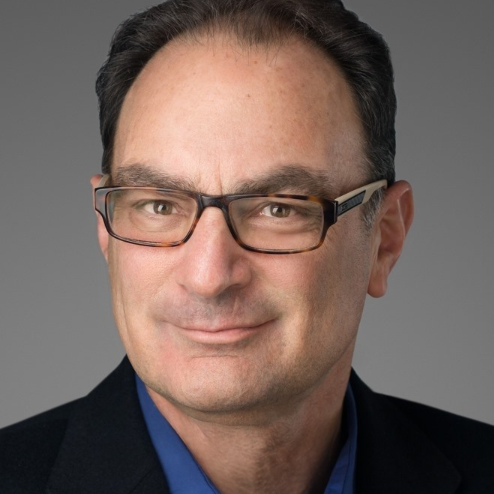 "I am a publicity expert, book coach, developmental editor, and ghostwriter who has launched numerous business ventures. But you can't be an expert in everything. Fortunately, I have a secret weapon: Adam and his expertise."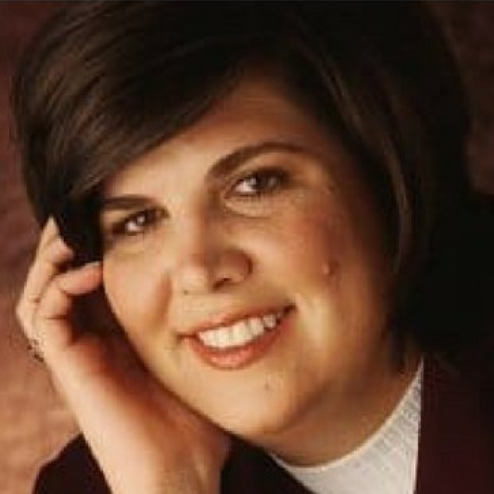 "Adam has created streamlined processes that enable my company's regular marketing activities to run like clockwork. In addition, he designed and continuously optimizes processes that facilitate work among our virtual team members."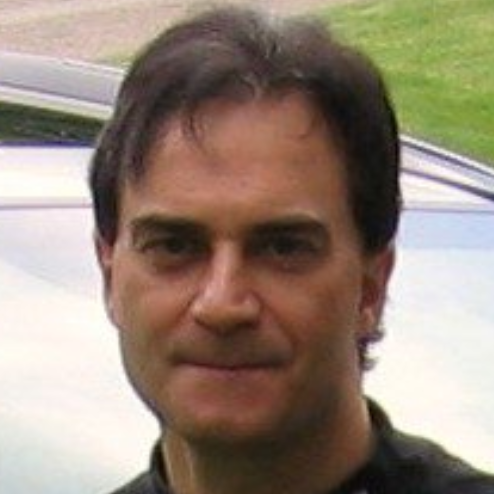 "Adam helped me create a service package and online payment options that make working with my firm a no-brainer. Clients like the 'set it and forget it' automatic payment plans that mean one less check they have to stop and write."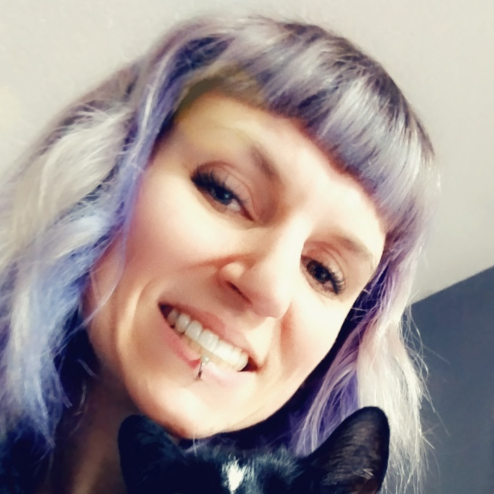 "I recommend speaking with Adam about how to understand your ideal customer and custom-fit your messaging to attract them to your brand and get them willing, excited even, to pay 100% upfront for a project before it begins."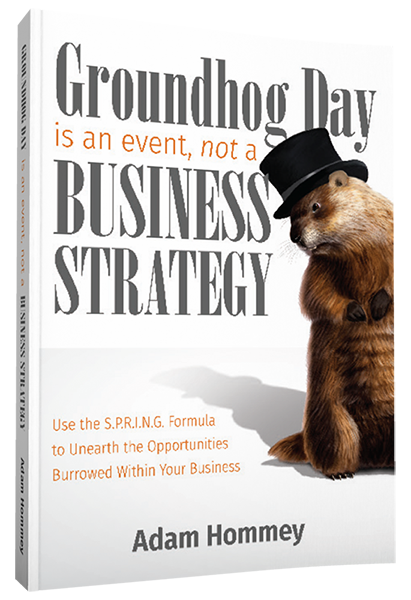 Read Our Groundbreaking Book
Groundhog Day Is An Event, Not A Business Strategy
Our work at the Business Creators' Institute™ is based on The S.P.R.I.N.G. Formula, which unites concepts around mindset, prospecting, team-building (including virtual team-building), customer satisfaction, the power of language, and use of minimalism for maximum results, all powerfully brought together for you in this book.
Top Articles for Business Creators
Let's Team Up And Optimize Your Business
As an entrepreneur running a small-to-medium sized business with team members and employees, a solopreneur with your own hands on the levers, or anything in between…
…we're here to help you thrive from your intersection of your brilliance and your passion and make a difference for your community, market, and audience as a Business Creator.